Many people returning to college find themselves completely lost with the abundance of misleading or incomplete information out there on the internet. Making the decision to go back to school is hard enough but it's made much harder by its confusing nature. Fortunately there is help in terms of accurate information and also different loans and scholarships available for people in certain situations.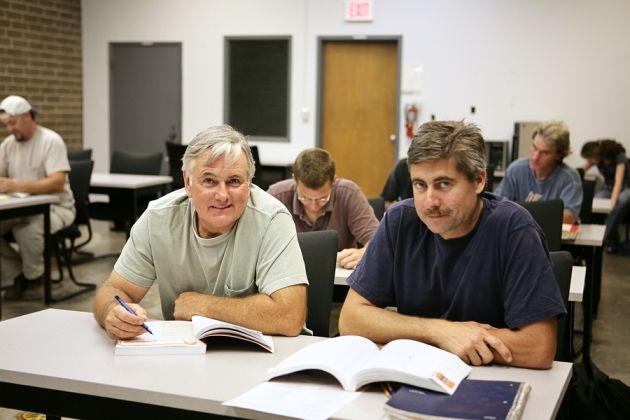 School is expensive! That's something that everyone knows and has been a deterrent throughout the years to people with lower incomes. The secret is loans and grants – there are huge amounts of them available and most people don't understand just how much help you can get. If you are going to a four year college and you have sufficient grades many private schools will offer you a large percentage of your tuition for free. If you are returning to school without a great track record of good grades, loans are available and can be repaid after graduating.
Many people take the strategy of applying for dozens of scholarships and grants in the hopes of getting one of them. For example, there are specific ones designed for people in different situations like scholarships for single parents. There are also grants designed for people going back to school at 50 and for many other reasons as well. The key – do your research and you can find yourself in a good situation.