It's called the National Merit Scholarship Program and in order to be considered eligible, you have to score well on this test in order to get into the college or university that you've always dreamed of as a child.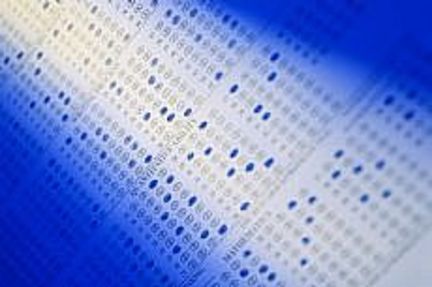 It's vital that you do score high on this test (which is no different from the Chemistry SAT II test if that's what you want to pursue in college) as it will take the burden of high college tuition that the best colleges and university in the United States seem to charge students these days.
Of course, working with reputed tutoring franchises that provide you with the necessary guidance and teachers for you to succeed in this test can be the best thing you ever did, but here are a few simple tips concerning small things that we might forget when leaving to write the test.
#1: A Calculator
Attending the test without an approved calculator will end in complications that you don't want to deal with. Make sure you carry one with you when you go for the test.
#2: Extra No. 2 Pencils
While conventional advice might suggest that you carry two sharpened No. 2 pencils, it's a good idea to carry three so that you can be of help to someone who might have forgotten. In doing a bit of good for someone else, you will be able to take the test in a positive frame of mind.
#3: Snacks and water
Since the test is about two-and-a-half hours long, it's wise to carry some snacks and water that you can use to 'fuel up' during the test. It will help you stay focused.
#4: The Night Before the Test
PSAT prep isn't effective if you are trying to study too much the night before the test. Just go to bed early and remember to wake up early. Being fresh and attentive during the test can help you focus like no other.